India's Largest E-Commerce Target!
Posted by FOXSKY™ INDIA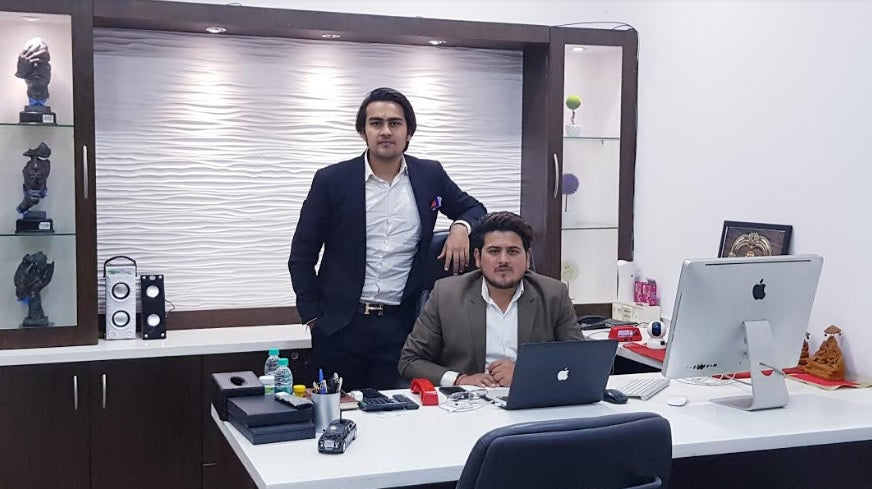 FOXSKY, the company owned and operated by the Bhardwaj Group, is now on Amazon India with plans to begin retailing mobile accessories and large appliances exclusively starting April 2020. Sachin Bhardwaj, CEO, FOXSKY, says that this move was taken after the company managed a successful partnership with Paytm India.
FOXSKY's major growth was recorded last year through several rounds of large appliances sales through Paytm. The company has now partnered with Cloudtail and Appario Retail, the latter being a joint venture of Amazon and Patni Group respectively. Since these two companies happen to be a product of Amazon itself, the company expects to have a great year with its new partnership.
Publisher Name: - Sangri Today
Date: - Feb 28, 2020