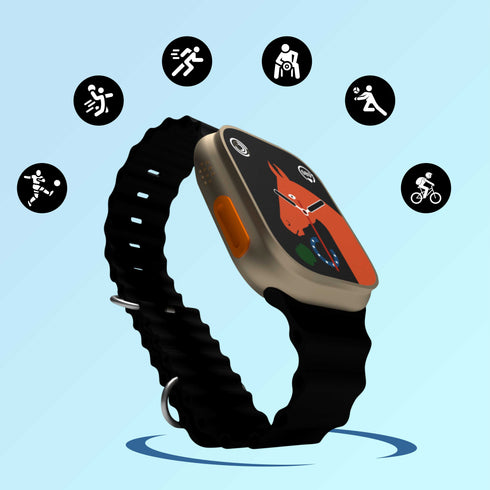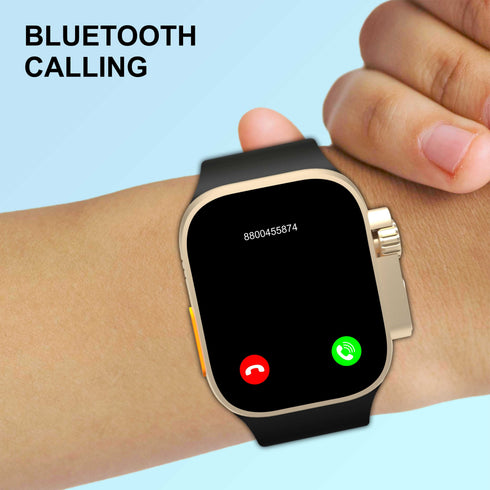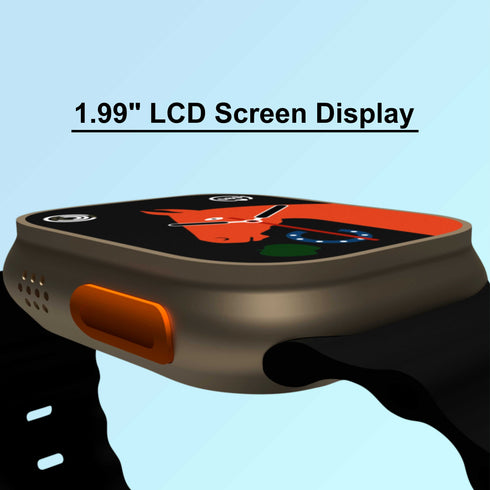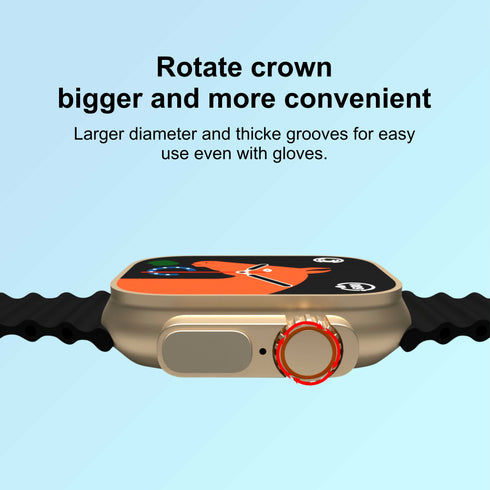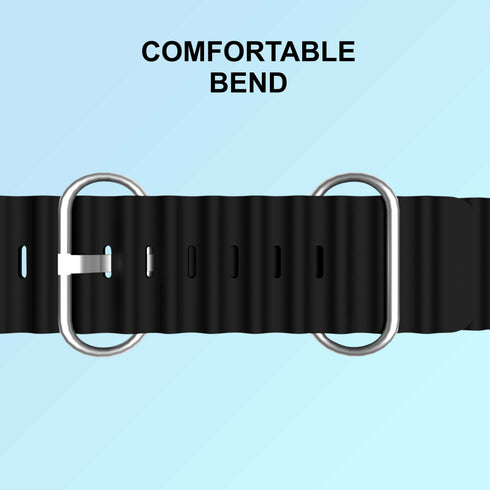 Advanced Compatibility: This premium smartwatch is specifically designed to seamlessly integrate with smartphone devices, offering a smooth and efficient user experience.
Enhanced Features: Enjoy an array of advanced features, including heart rate monitoring, step tracking, sleep analysis, and more, to help you maintain a healthy and active lifestyle.
Stylish Design: With its sleek and modern design, this smartwatch effortlessly combines style and functionality, making it a perfect accessory for any occasion.
Crystal Clear Display: The high-resolution display ensures crisp and vibrant visuals, allowing you to effortlessly read notifications, messages, and fitness data at a glance.
Long-lasting Battery Life: Stay connected throughout the day with the long-lasting battery life, minimizing the need for frequent recharging.
6 Months Warranty: Purchase with confidence knowing that the Foxsky Smartwatches come with a 6-month warranty, providing you with reliable support and peace of mind for any potential issues or defects.
In The Box: Includes Smart watch, band, charging cable and user manual