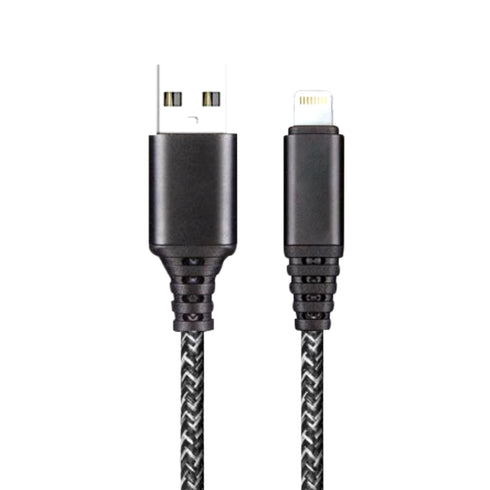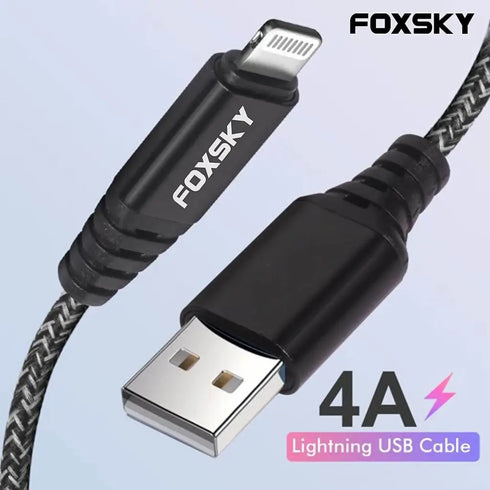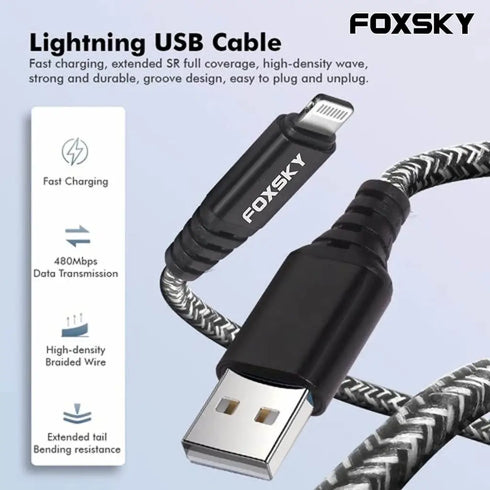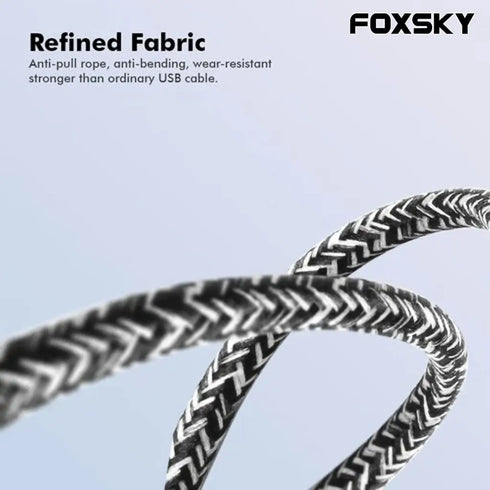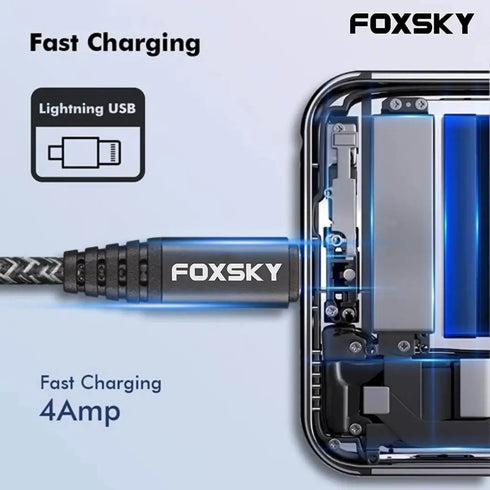 Feel the superior Charging experience on the go in your car. A reversible USB connector helps insert the cable always the right way. This fast charging cable is available in a shade of Black. The charging cable features USB port and is suitable for similar devices.
User friendly charger cable is designed to fully protect your device from damaging excessive current. Micro USB charging cable Ensure a maximum charging speed up to 3 A, charge faster than most standard cables and speed Data sync. USB cable for mobile compatible with all Micro USB enabled devices, android smartphone, tablet.
The charging cable comes with a specification of 5 V and 4 A for Fast charge. Crafted from a single slab of anodized aluminum. Smooth curvature and recognizable finish. Detects your device and charges it at its fastest supported speed.
Excellent product with great service
Quick charge available,,,,,,,,,,,
Good product, I'm very satisfied with the quality and service.
Very Fast operating. Quick response. Nice quality, We like it