43" Smart TV Under 14,000
Posted by FOXSKY™ INDIA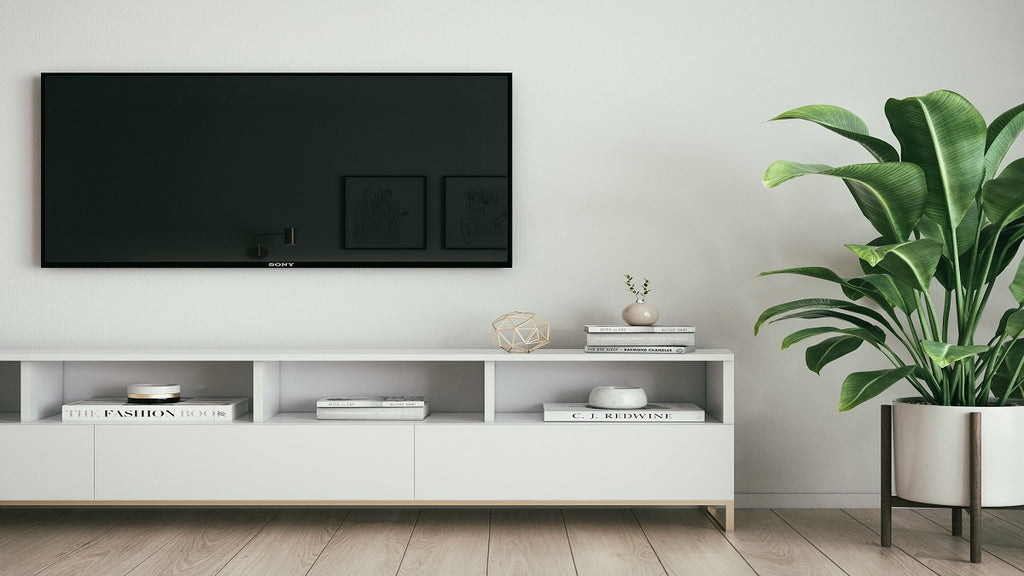 43 Inch Smart TV Under 15000: Trying to make the most out of a small space? a 43 inch TV would be a perfect size. These smart LED TVs come with many additional features and let you do much more than standard televisions. Take a look!
43 Inch Smart TV Under 15000: One of the major factors to consider while getting a smart LED TV for your sweet spot is the size and price. If you don't have a spacious place and budget to hang 55 inch TV or 50 inch TV then you should consider a 43 inch TV that hits your home interior perfectly. Thankfully, these 43 inch LED TVs now are replete with all the modern features in your budget range. But their huge availability may confuse you to go with one. 
Foxsky 43 inches HD Smart LED TV - 64% off
This Android version 9.0 TV are the perfect pick for 43 inch smart TV under 15000 that comes with a bunch of pre-installed apps, such as Netflix, Disney Hotstar, and more, so you and your family can stay entertained for many hours.
This 43 inch TV is featuring built-in Google Assistant to make Foxsky LED TV easy for you to not only search for your favorite TV shows but also adjust the volume. Focsky TV Price: Rs 14,999.
Publisher Name: - English Jagran
Date: - 10 Feb, 2023